On our childhood, who hasn't played sending hidden or encoded messages with friends? The lemon juice was a good game. Writing what we wanted to share with lemon juice on a piece of paper and telling our mate the technique of heating it under a candle or lighter to discover was written was great fun.
Meeting the same purpose, Diffie-Hellman key exchange (D-H) developed a method that generate a private key which would be the "code" or the juice between two machines or players, connected through an insecure channel as the paper left wherever in the game.
The huge difference is that Diffie-Hellman deals with encrypted messages which would take several computer years to decrypt.
The hidden communication game was translated on a protocol which starts once a client begins a connection to a secured web service. Then, the public keys are exchanged once the SSL negotiation has occurred. As the classmate on the game described, the two parties comes into an agreement in regards to the keys and ciphers to be used during the communication.
In this illustration is perfectly explained how the negotiation behaves with colors.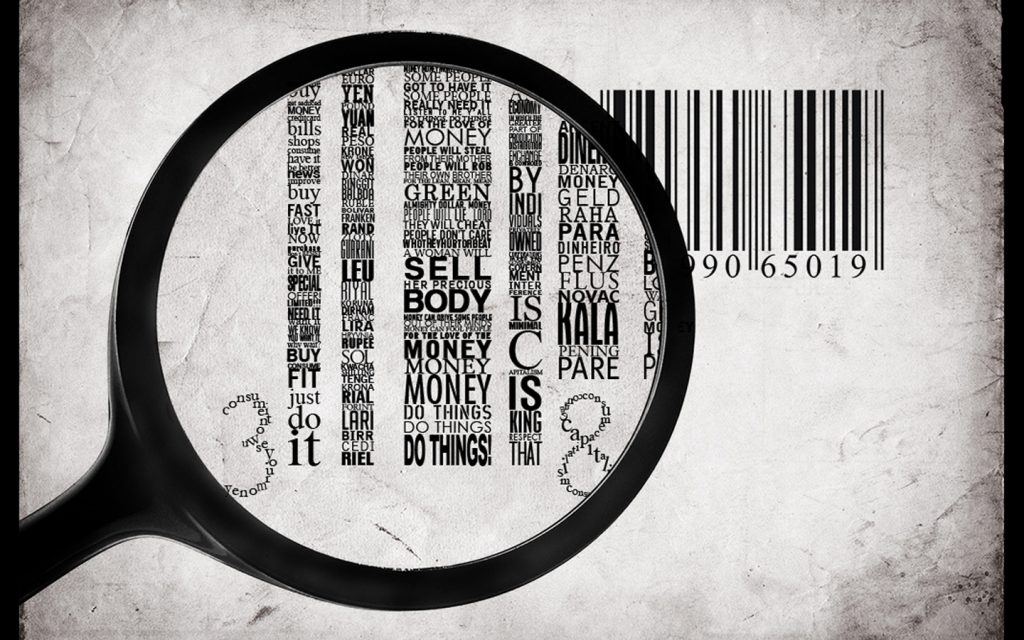 In regards to load balancing services, HTTPS or SSL, the strong key generation is crucial, but why is it important?
In this article we explain the reasons.
As any service provider, for us our customers trust it's what matter the most, so that we have implemented Diffie-Hellman key exchange protocol as a good practice applied on all our products.