Imagine than all the population of London City and its metropolitan area click in the same time in your website. Will your applications support it?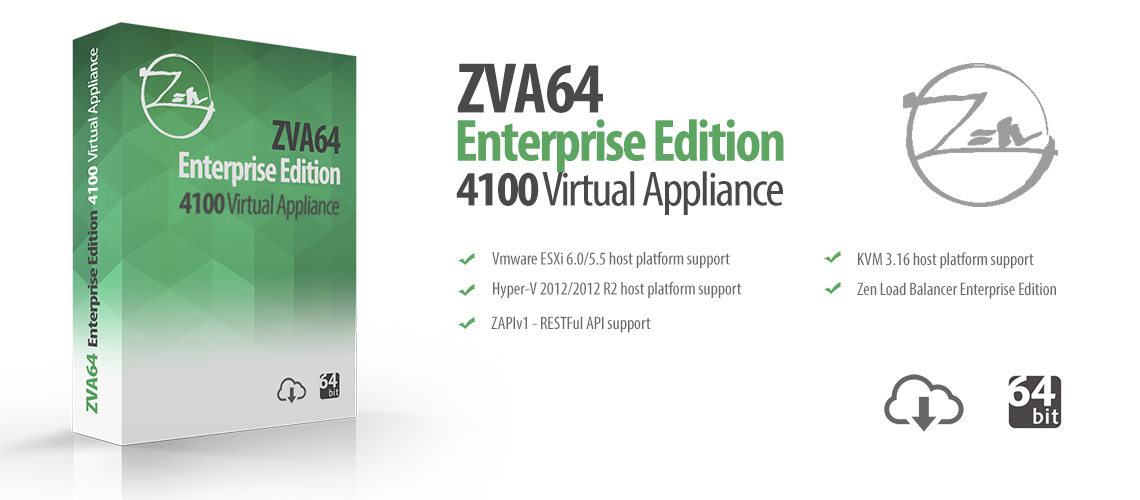 The benchmarks of the new 4100 line, currently only for virtual appliances, shows that the new ZVA64 EE 4100 is able to support such amount of users concurrency in Layer 4.
Do you accept the challenge? Test us!