When a vendor renewal is becoming a problem, it's time to think that something is not going well. We'll explain in this post why Zen Load Balancer is a valuable alternative to f5 end of support.
Do you know why big corporations like Google, Facebook, Vmware, etc, do not use proprietary software for their systems or products? Using proprietary products the vendor captures the customer and they become dependent to it.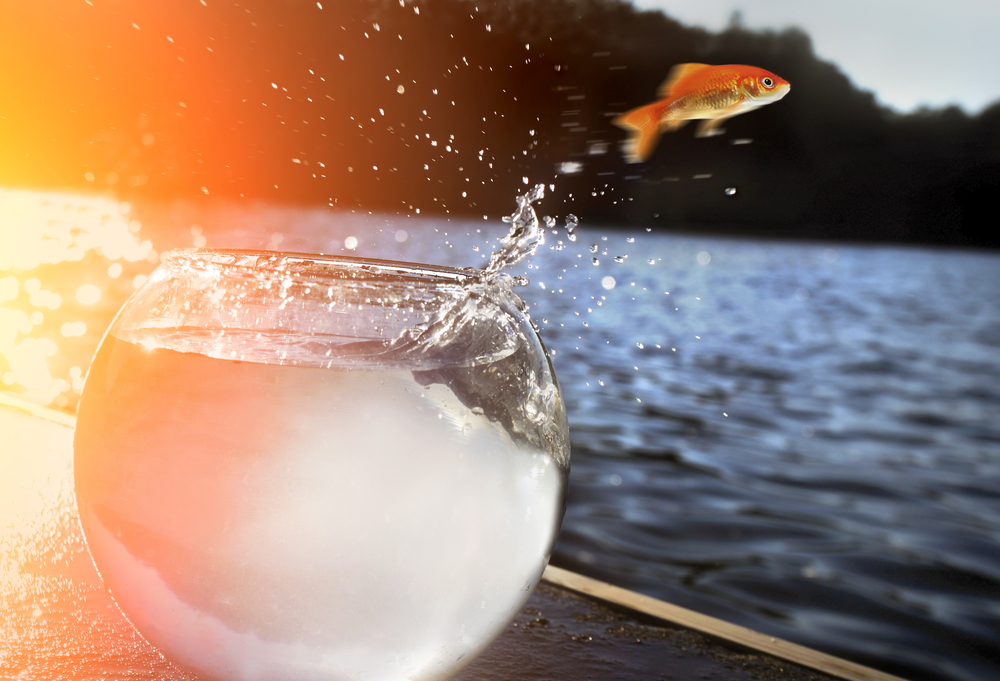 With Zen Load Balancer you control your own load balancer with a specialized 100% open source software for the professional world and ensuring that the software is not limited in order to get the best performance and throughput of your platform. In addition, the licensing is not related to the system resources.
Our mission is to care our customers making easier their lives: easy integration, easy configuration and easy maintenance.
Please, think about a vendor which provides a support service with their own software engineers and product designers. Zen Load Balancer team do, thanks to our internal organization obtaining more than 90% of support renewals by our customers.
Last but not least, an agile product development allows a quick response against security threats, bugs and new required features.
Still reading? Request an eval today!
Have a nice day.