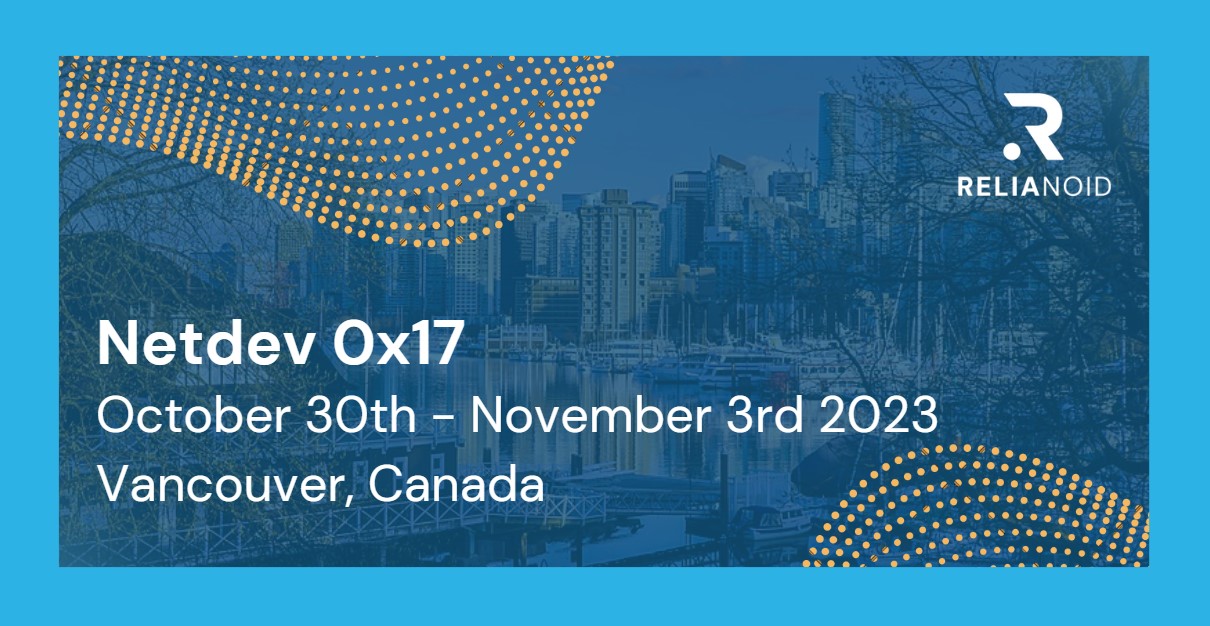 Netdev 0x17 The Technical Conference on Linux Networking
October 30th-November 3rd 2023
Vancouver, Canada
The Netdev Linux Conference serves as the annual focal point for the Linux networking community, uniting professionals, developers, and enthusiasts to collaborate and share knowledge. At its core, the conference aims to advance networking technology within the Linux kernel and related open-source projects. Attendees benefit from in-depth technical discussions, deep dives into networking topics, and the opportunity to network with peers, all of which contribute to professional development. Additionally, Netdev fosters community building, encourages open-source advocacy, and promotes transparency, making it a valuable platform for both personal and collective growth within the open-source networking ecosystem.
The Netdev Linux Conference 2023 is set to be an enriching and insightful event for anyone involved in Linux networking. With a comprehensive agenda of talks, tutorials, workshops, BOFs, and a captivating keynote presentation, attendees will have the opportunity to deep-dive into cutting-edge networking technologies. The conference's talks cover a broad spectrum of topics, including advancements in multi-phy and multi-port interfaces, NIC offloads at hyperscale, congestion control architecture, post-quantum cryptography, eBPF utilization, and more. These talks promise to provide attendees with invaluable knowledge and practical insights into the latest developments and solutions in Linux networking and kernel development.
Furthermore, the tutorials and workshops offer a hands-on learning experience, allowing participants to explore subjects like time synchronization, lightweight NIC driver development, Rust for Linux networking, and various networking-related aspects in greater detail. The BOFs provide a forum for informal discussions on important topics such as power-aware network performance, TLS handshake in-kernel consumers, and more. With a keynote presentation by Manya Ghobadi on the convergence of machine learning workloads and networking, this conference will undoubtedly be a hub of innovation and knowledge-sharing for networking professionals, developers, and enthusiasts alike.
At RELIANOID, SRE Expert Team, we can not miss it!