Scale fast
Join RELIANOID's growing network of ADC partners
RELIANOID ADC's partner network can help you scale your business, improve your security, reduce costs, enhance your customer experience and expand your market reach.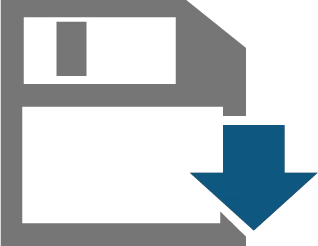 +600 Weekly Downloads
Our solutions are widely extended worldwide.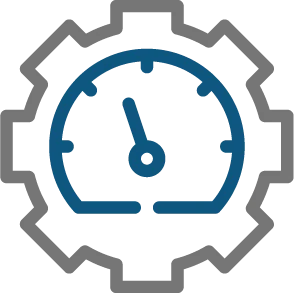 40% Higher Performance
High performance thanks to the community & innovation.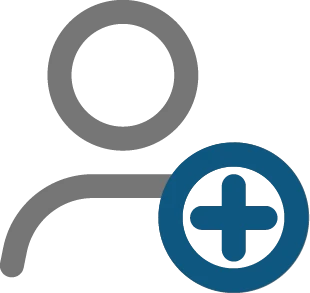 36% More users
More users rely in our
solutions yearly.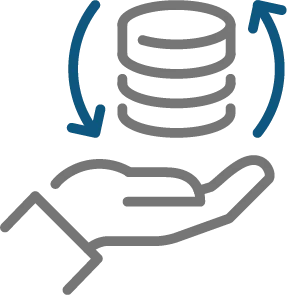 98% Renewal Average
For us, happy users are key.